Your Technical Advisor and Manufacturer
of High Performance Sealing Solutions

Products
Overview of all standard sealing solutions including application parameters, detailed technical information and link to product catalog.
To the Products
Compounds
Overview of in-house developed and manufactured compounds for standard and none standard applications.
To the Compounds
Our commitment to quality and focus on Total Cost of Ownership makes O.L. Seals the safe choice for High Performance Sealing Solutions.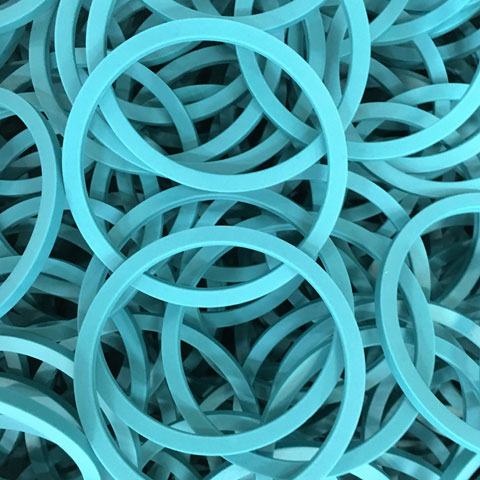 O.L. Seals is a key technical advisor and manufacturer of sealing solutions in PTFE and other high-performance plastic.
We have more than 20,000 standard seals in our range and have developed more than 10,000 tailor made sealing solutions in dimensions from Ø1 up to Ø3,000 mm.
O.L. Seals is based in Denmark and operates directly and through selected distributors worldwide.

Your technical partner

The extensive specialized knowledge within the O.L. Seals team, in conjunction with a dedicated focus on providing the best possible service, we are recognized as one of the most flexible and fast suppliers in the industry.

No business is too small nor too big. We have developed a very flexible production set-up, which makes O.L. Seals the ideal partner for both smaller and large enterprices.
Contact O.L. Seals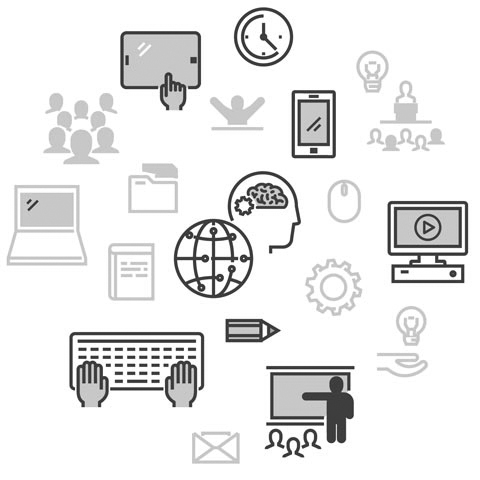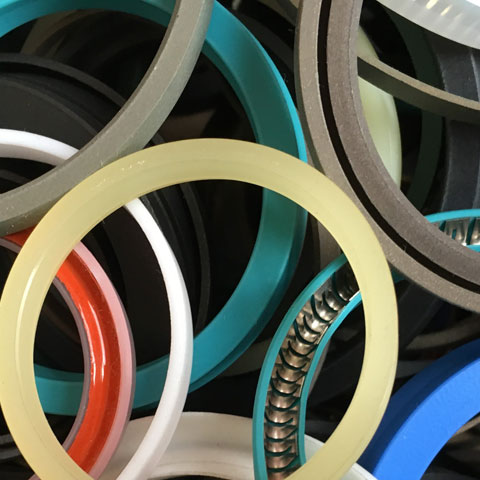 High Performance Sealing Solutions

Ever since the company was established in 1982, delivering Sealing Solutions in the right quality has allways been the DNA of our business.
The combination of our flexible production capabilities with in-house compounding, commitment to quality and skilled personnel has positioned O.L. Seals as one of the most reliable suppliers in the industry.
O.L. Seals is certified according to ISO 9001.
To the ISO 9001 Certificat